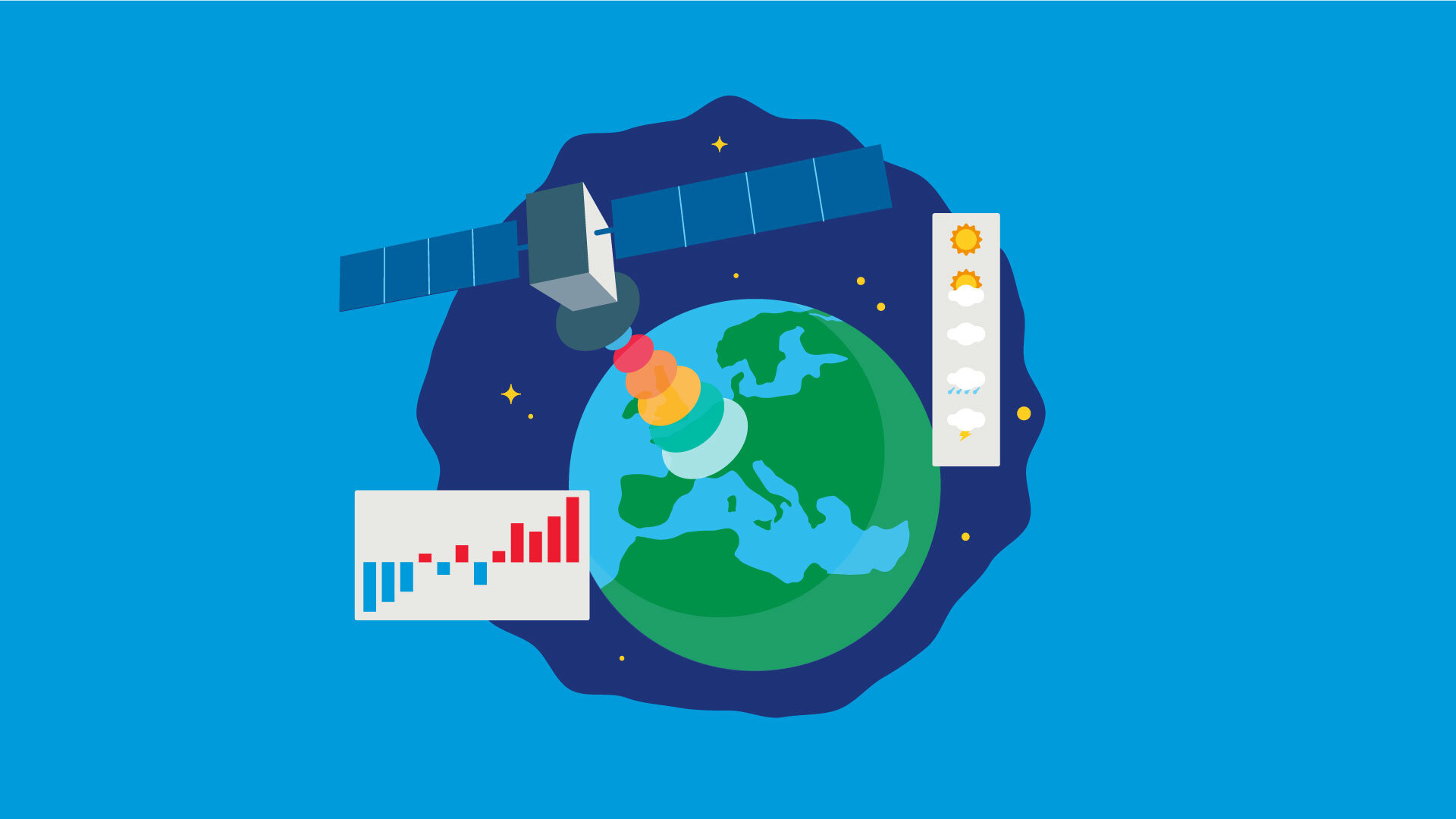 Please fill out this form to apply to attend the ESA Teach with Earth from space: do it yourself Earth Observation. The training will take place on 6 April 2022, 16:30 – 18:30 (CEST).

The deadline to submit an application is Friday, 1 April 2022, 12:00 (CEST).
This form is currently closed for submissions.