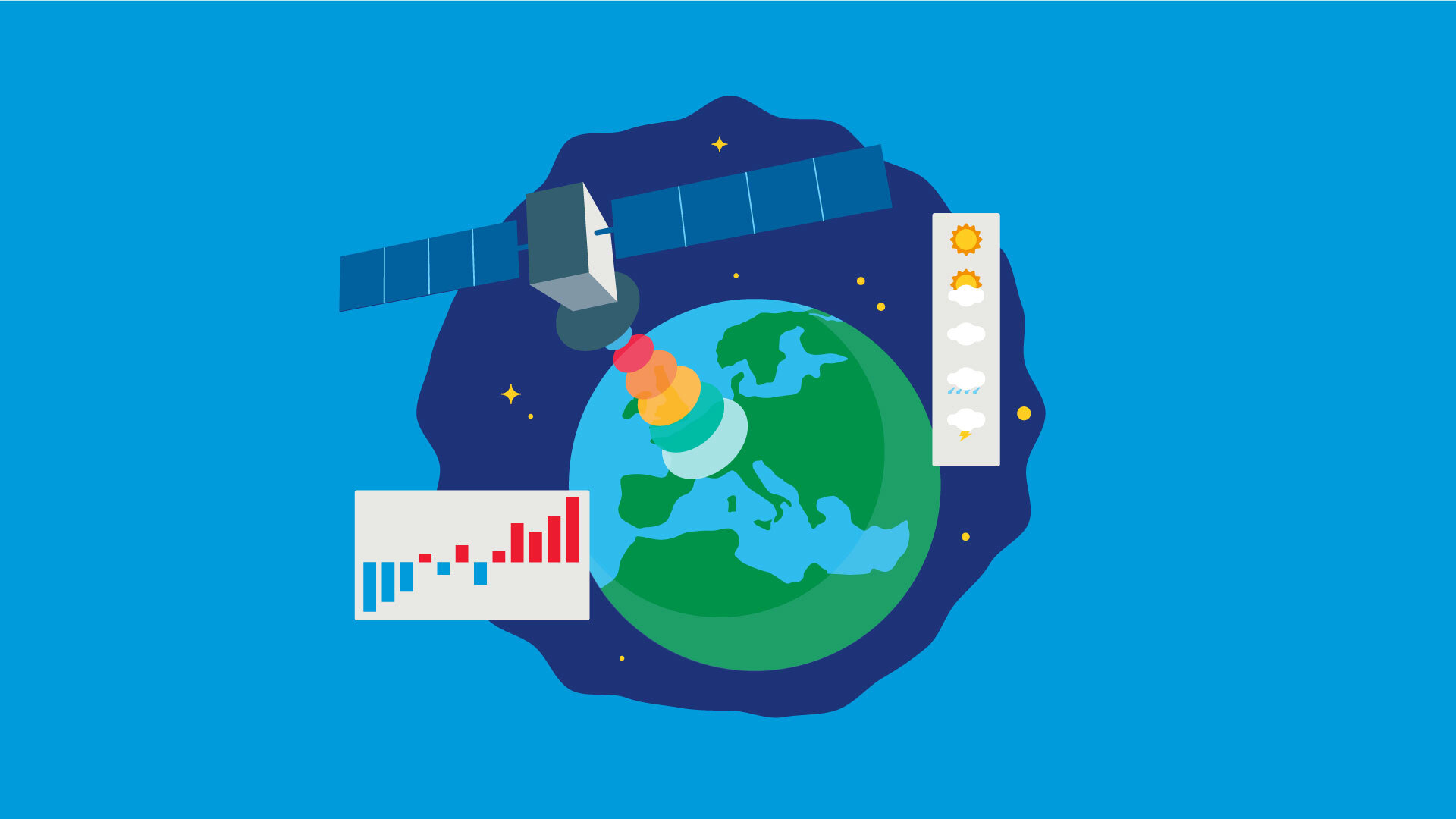 Please fill out this form to apply to attend the ESA Teach with Space Online Training – Climate in the Classroom. The training will take place on 9 March 2022, from 16:30 to 18:30 (CET).
The deadline to submit an application is Friday, 4 March 2021, 12:00 CET.
This form is now closed for submissions.